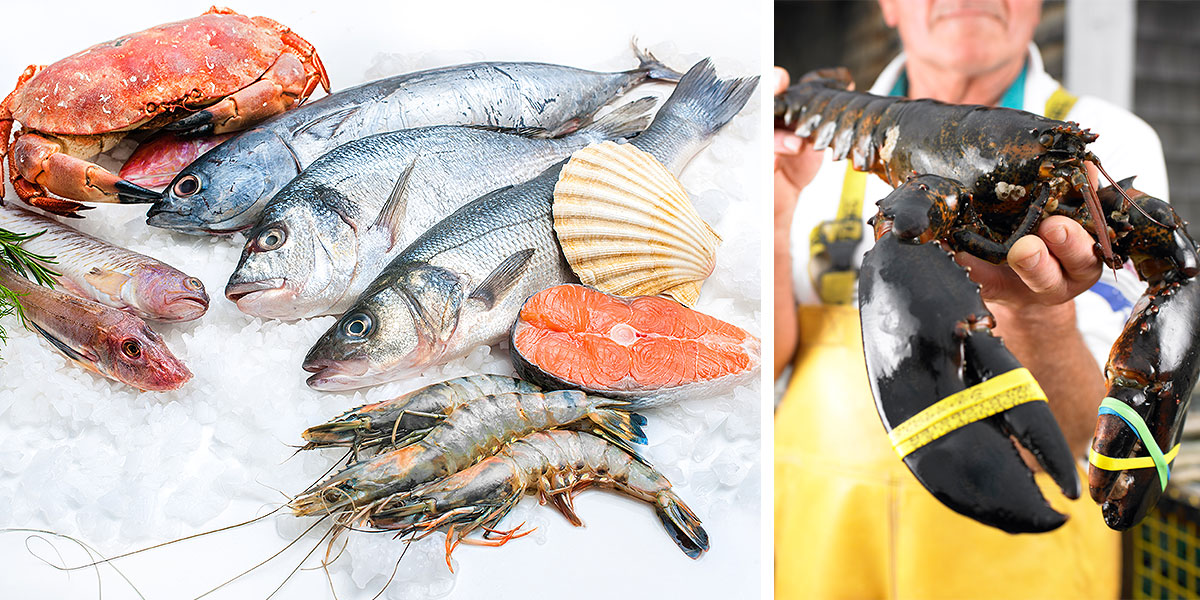 We offer a full-line of seafood products to meet any of your needs.
All of our items are frozen to maintain integrity and freshness and can be ordered raw, cooked, breaded/battered, or further processed, such as crab cakes.
Our motto is simple: if you need it, we can source and process it! We are continuously adding items to our product list and working on new item innovations because we are focused on offering industry leading solutions.